A tunic dress is characterised as being an oversized shirt or t-shirt which has large sleeves, sometimes ornate in design. This style of dress typically has a long length with the hem line ending anywhere from the knee to mid-calf or even ankle and floor length. The neckline can vary in design from a scooped neck to a round neck or even a deep v shape or scalloped in some cases. This season, tunics are loose in design and feature a cropped length.
However tunic dresses are nothing new in the world of fashion. Their origins date back to ancient Greek times and were even worn by the Romans. The word 'tunic' reflects its origins as it comes from the Latin word 'tunica'. These were originally worn by both men and women and in Roman society, the status of someone could be determined by the length and width of their tunic, whilst in Greek times, the same was determined by the colour of their tunic.
Today, tunics are not seen as a status symbol and can be seen both on the street and worn by the rich and famous. Amongst the range of celebrities who have been seen sporting this style are Mystic River star Emmy Rossum who wore her tunic to the opening of the Broadway premier Trust whilst America actress come fashion designer Amanda Bynes wore her glitter embellished tunic to the Hollywood Film Festival. Other celebs sporting the style include model Kate Moss and Heidi Klum.
EBooks
The complete guide to dresses
Style advice on the 28 most popular dress types. Discover which designers and celebrities made them famous.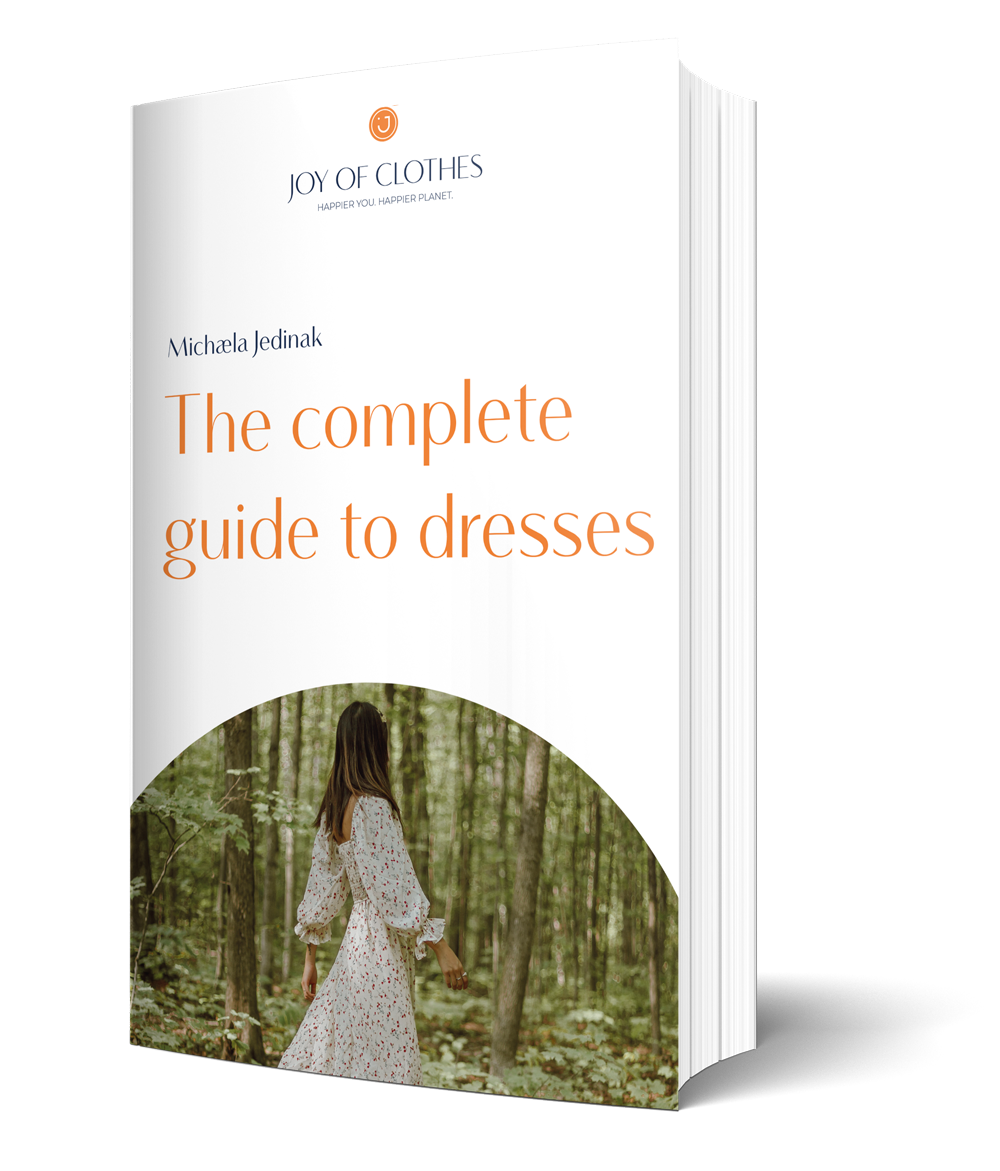 Free Course
10 tips for a Happier You. Happier Planet.
Inside you will learn simple but life-changing tips to help you and the planet be happier. sign up now and receive your free tips.
Brand Directory
See our directory of sustainable fashion brands
Our aim is to make it easier for you to find the brands which are trying to adopt sustainable fashion practices and share your love of the planet and other animals.