The key characteristic of the bodycon dress is that it is tight fitting, following and emphasising the contours of the body. It is usually made of a manmade fabric such as Lycra or Spandex which clings to the body. The word 'bodycon' actually stands for 'body conscious' and relates to tight fitting style of the dress.
The bodycon dress was at the peak of fashion during the 1990s, when it was worn on shows such as Saved by the Bell by leading lady Kelly Kapowski, but the origins of this style of dress are believed to date back as far as the 1960s. During this era 'mini mod' dresses were in fashion which featured a similar shape to the bodycon but these dresses were made in different materials as spandex and the like hadn't yet been invented. It was Herve Peugnet who in the 1990s produced the first bodycon dress out of newer materials. They were referred to as the 'bandage dress' which moulded and shaped themselves to the wearer's body.
Today, bodycon dresses are still fashionable and recently both tennis star Serena Williams and Saturday's singer Rochelle Hulmes have been spotted wearing the same black and white bodycon dress. Other 'A' list celebs sporting this style include 'it' girl Kim Kardashian, singer Cheryl Cole and TV star Chloe Sims.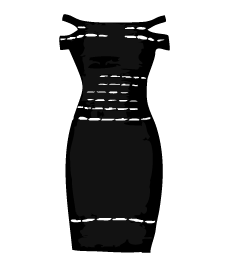 EBooks
The complete guide to dresses
Style advice on the 28 most popular dress types. Discover which designers and celebrities made them famous.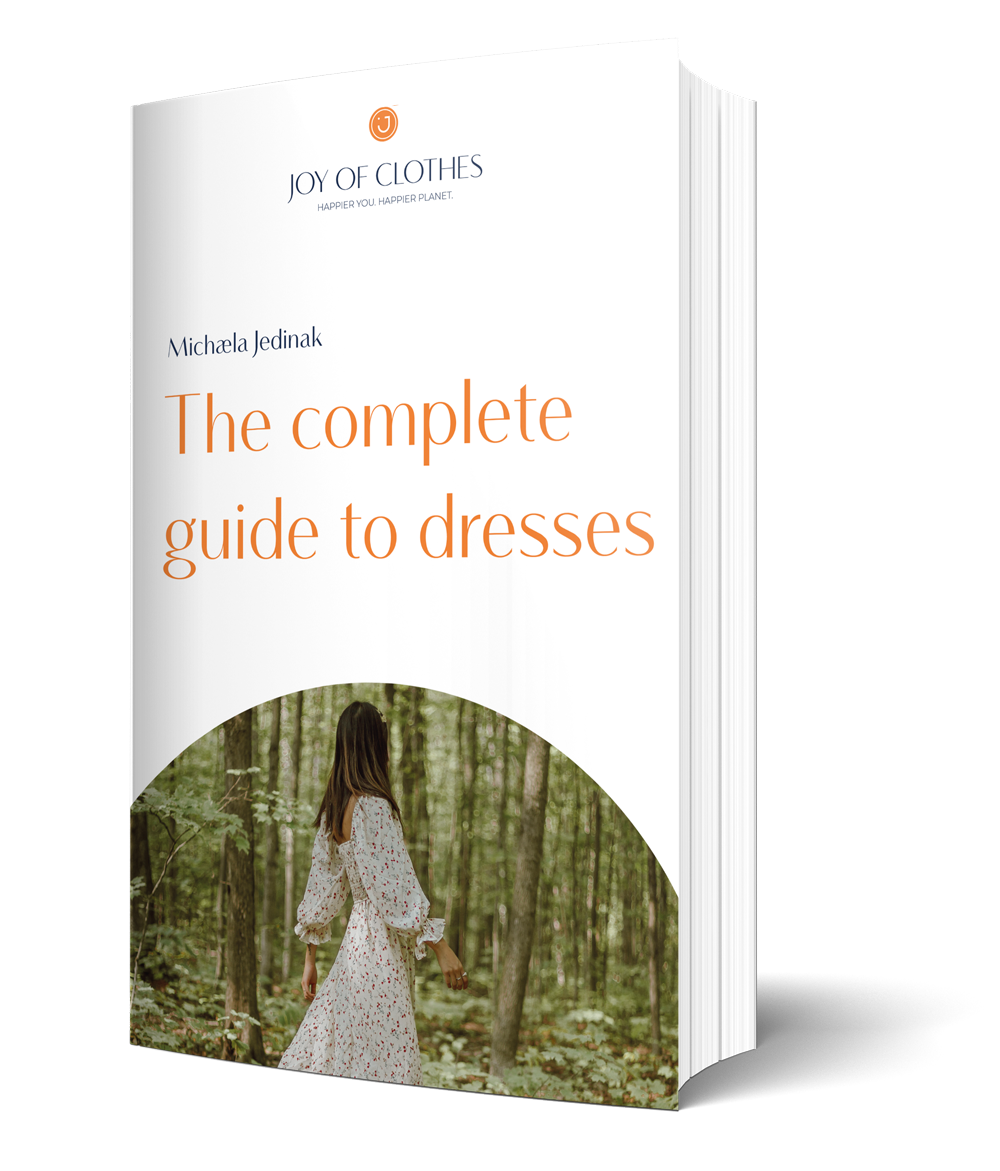 Free Course
10 tips for a Happier You. Happier Planet.
Inside you will learn simple but life-changing tips to help you and the planet be happier. sign up now and receive your free tips.
Brand Directory
See our directory of sustainable fashion brands
Our aim is to make it easier for you to find the brands which are trying to adopt sustainable fashion practices and share your love of the planet and other animals.