The cutout dress is typically characterised by having cut out sections in it which reveal the skin. There are a wide range of cutout dress styles with cut outs being found down the sides, at the shoulders, around the waist and hip areas as well as near the bust and the back.
It would appear that this style of dress was first worn in the 1960s when fashion was moving at a faster pace than ever before in the 20th century. The 1960s bought the advent of the mini skirt and the bikini and was the first time that corsets were worn as outerwear. This trend towards more flesh on show than was ever previously acceptable, meant that the cutout dress was perfect for the era. Today this dress style is commonly seen on celebs walking the red carpets of Hollywood and elsewhere in the world.
Actress Halle Berry was snapped in New York wearing a Grecian styled dress featuring cut outs. The dress was typically asymmetric in style featuring just one shoulder and included a large cut out to one side of the waist.
Singer Gwen Stefani wore this style of dress to the Cannes Film Festival. Hers was a long white evening gown, sporting a small cut out panel just beneath the bust whilst Alecia Moore, more commonly known as Pink, recently showed off your curves in a heavily cutout black dress.
Proving that cut out styles are not just for the young, Dame Helen Mirren was spotted wearing a flattering evening gown featuring flowers with cut out detailing at a recent red carpet event too.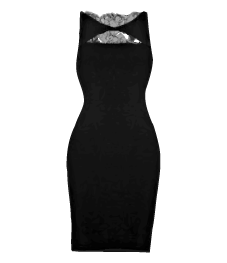 EBooks
The complete guide to dresses
Style advice on the 28 most popular dress types. Discover which designers and celebrities made them famous.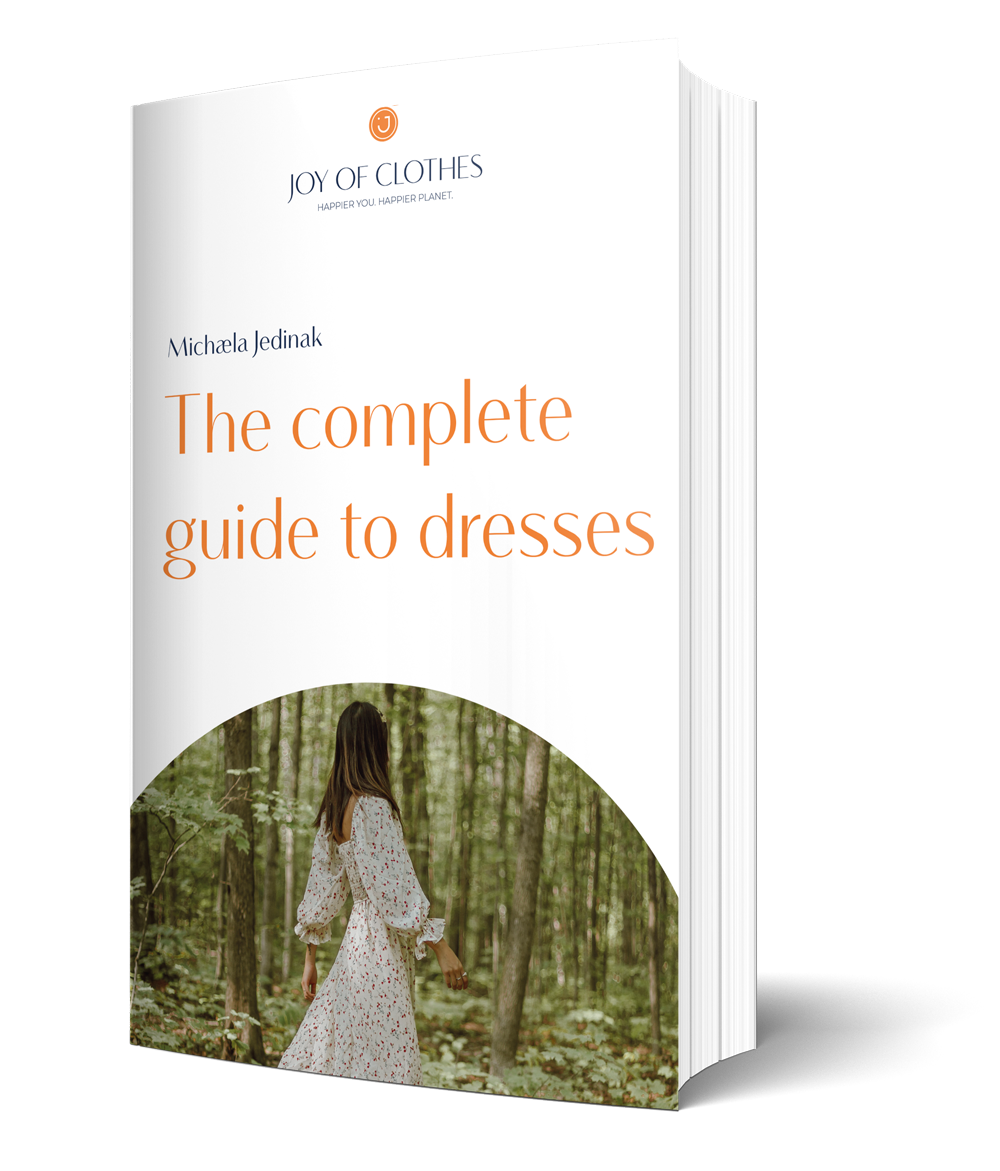 Free Course
10 tips for a Happier You. Happier Planet.
Inside you will learn simple but life-changing tips to help you and the planet be happier. sign up now and receive your free tips.
Brand Directory
See our directory of sustainable fashion brands
Our aim is to make it easier for you to find the brands which are trying to adopt sustainable fashion practices and share your love of the planet and other animals.