The key characteristic of the smock dress is the oversized fullness of the fabric. The full back and chest are teamed with sleeves which have a tube design with unpressed pleats. The rest of the smock dress is also pleated and is decorated by smocking which is surface embroidery. This is typically in a honeycomb pattern. There are a few different types of smock style that have been seen throughout the various fashion eras. The first is the round smock which has an open neckline and a flat, round collar. The second is the shirt smock which blends the boundaries between shirt dresses and smocks whilst the third is the coat smock which is longer and buttons up the front.
The origin of the smock dress is unknown but believed to be ancient. They were worn in the early 18th century by agricultural labourers throughout the Midlands and Southern England as they were considerably cheaper than other forms of outer garments at the time. The embroidery styles of smock dresses varied by region and motifs were used to identify the occupations of the various wearers. By the mid 19th century, the smock dresses were dying out but were still worn as late as the 1920s.
As with most dresses in fashion history, smock dresses have made a comeback and can be seen on celebrities such as actress Kirsten Dunst, Kate Bosworth, Jessica Alba and Sienna Miller.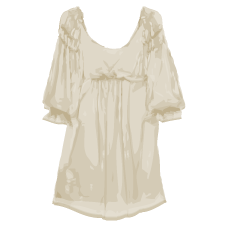 EBooks
The complete guide to dresses
Style advice on the 28 most popular dress types. Discover which designers and celebrities made them famous.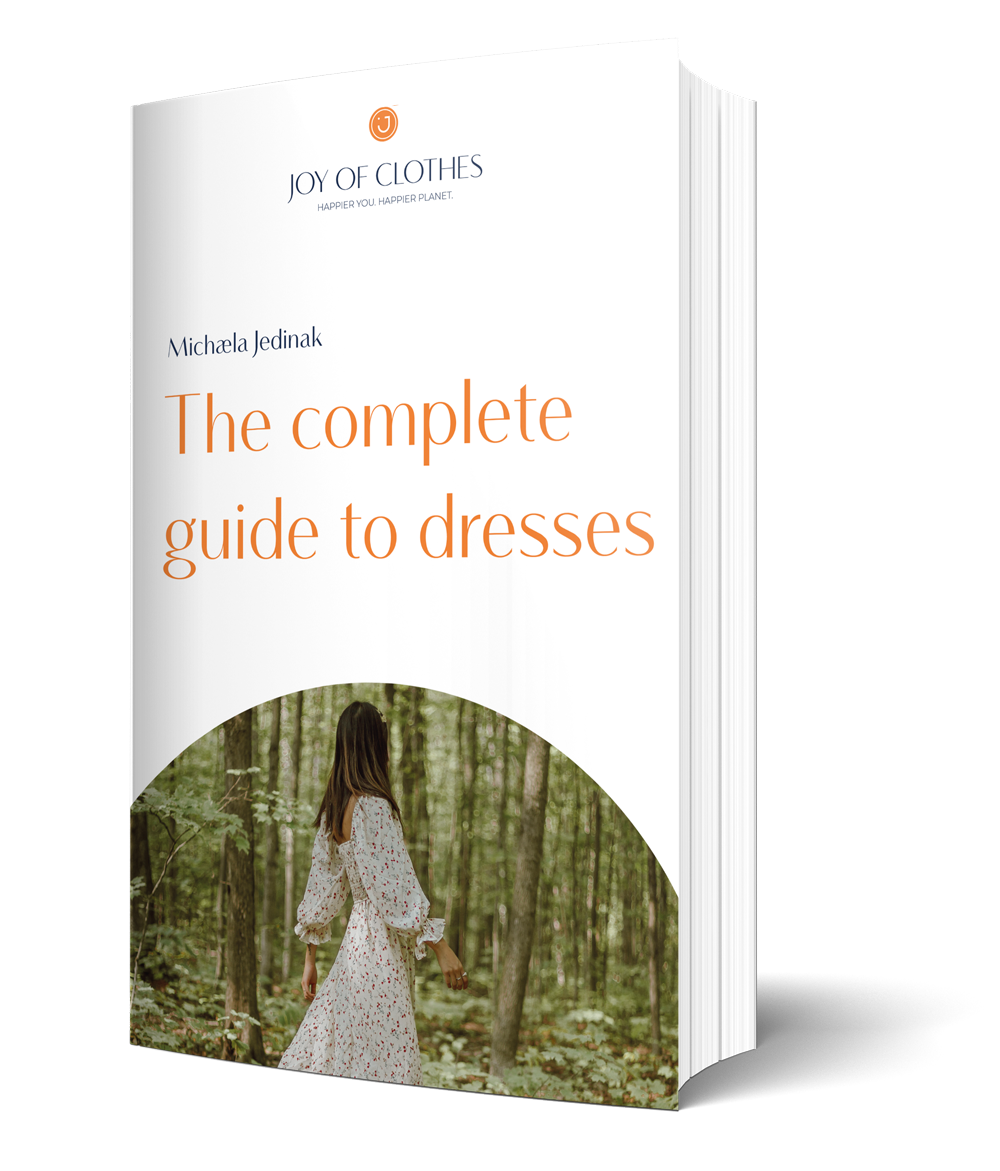 Free Course
10 tips for a Happier You. Happier Planet.
Inside you will learn simple but life-changing tips to help you and the planet be happier. sign up now and receive your free tips.
Brand Directory
See our directory of sustainable fashion brands
Our aim is to make it easier for you to find the brands which are trying to adopt sustainable fashion practices and share your love of the planet and other animals.