Create your avatar
Model Me
Use our body visualizer to create your virtual avatar. Choose from 7 body shapes. Customise your eyes, eye colour, eyebrows, nose and mouth. Choose from 97 hair styles and 13 hair colours.
Start
Create your looks
Style Me
Create unique looks from thousands of clothes and accessories in over 100 colours. People have created over 180,000 looks and no two are the same. Each item has a stylist review and you can even shop for items by the designers that inspired us.Start
You can keep your looks private or you can join our community and share them with your friends. View hundreds of looks by people who have made their looks public. Add looks to your favourites and follow creators. You can even shop for items used in the looks.
Take our fast and fun Style Quiz to get a quick start. Answer a few questions and we automatically create your model and your first look. This will also create your profile and account, giving you access to personalised style advice.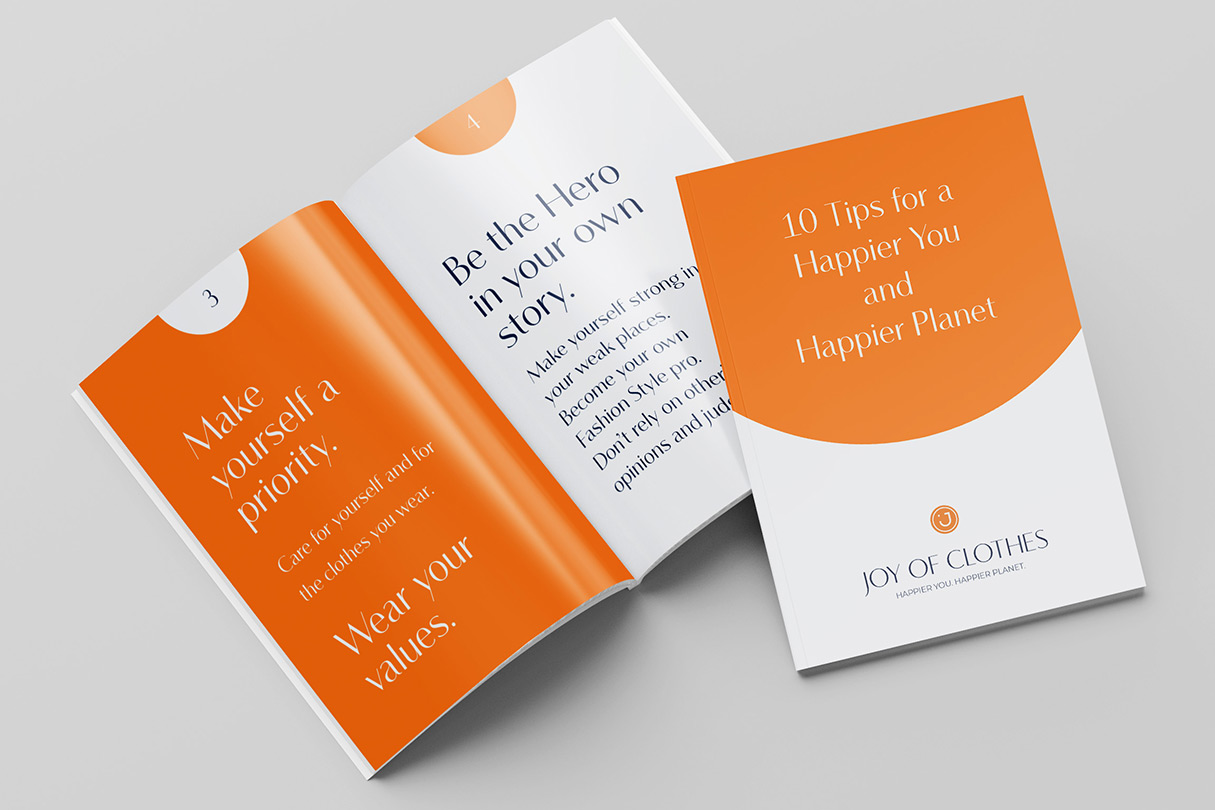 10 Tips for a happier you and a happier planet
Free Course
Inside you will learn simple but life-changing tips to help you and the planet be happier. sign up now and receive your free tips.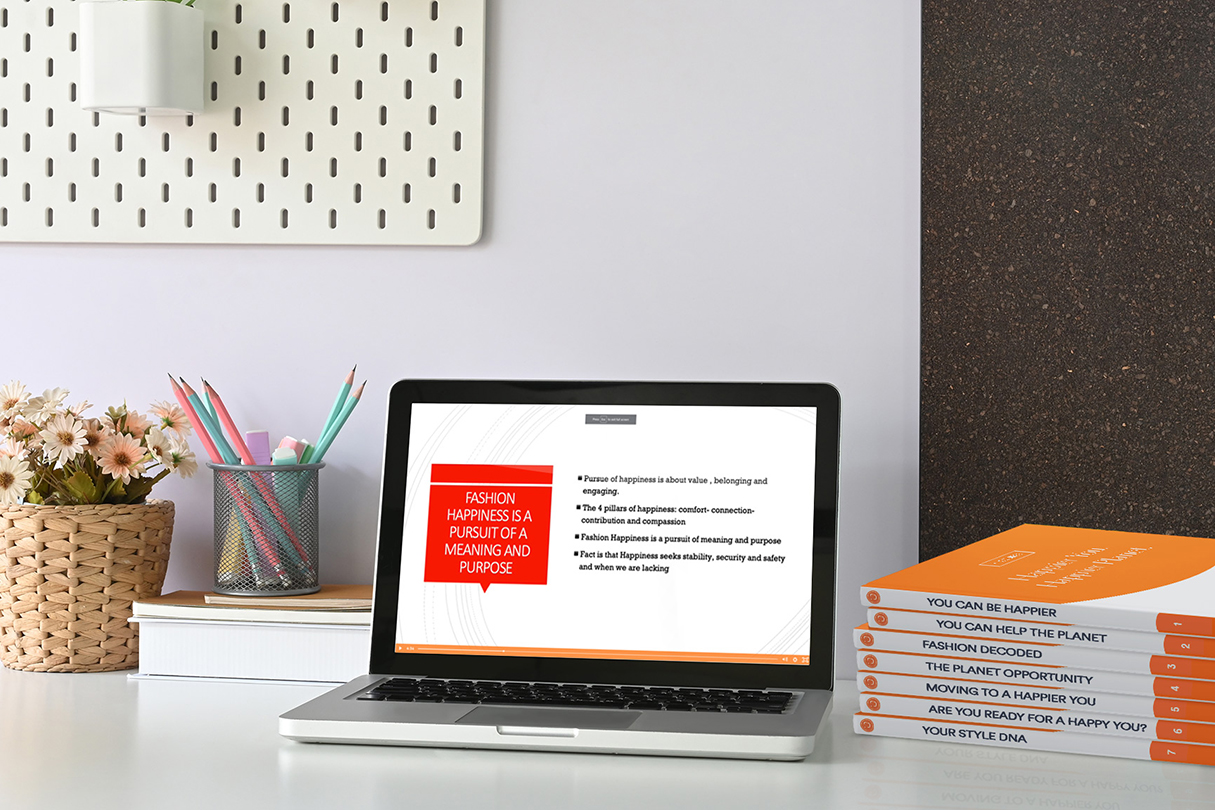 Happier You. Happier Planet.
Signature Course
My online video course is unlike anything you have ever read or attended. It is a total game-changer.
Previously available only to private clients I will share my proven method to transform your life and help the planet.
You will learn in a few weeks what many people never learn in a lifetime.