Style Advice
Measurement guides
The following guidelines should help you to measure yourself in order to find your perfect size in the UK or when buying an international label.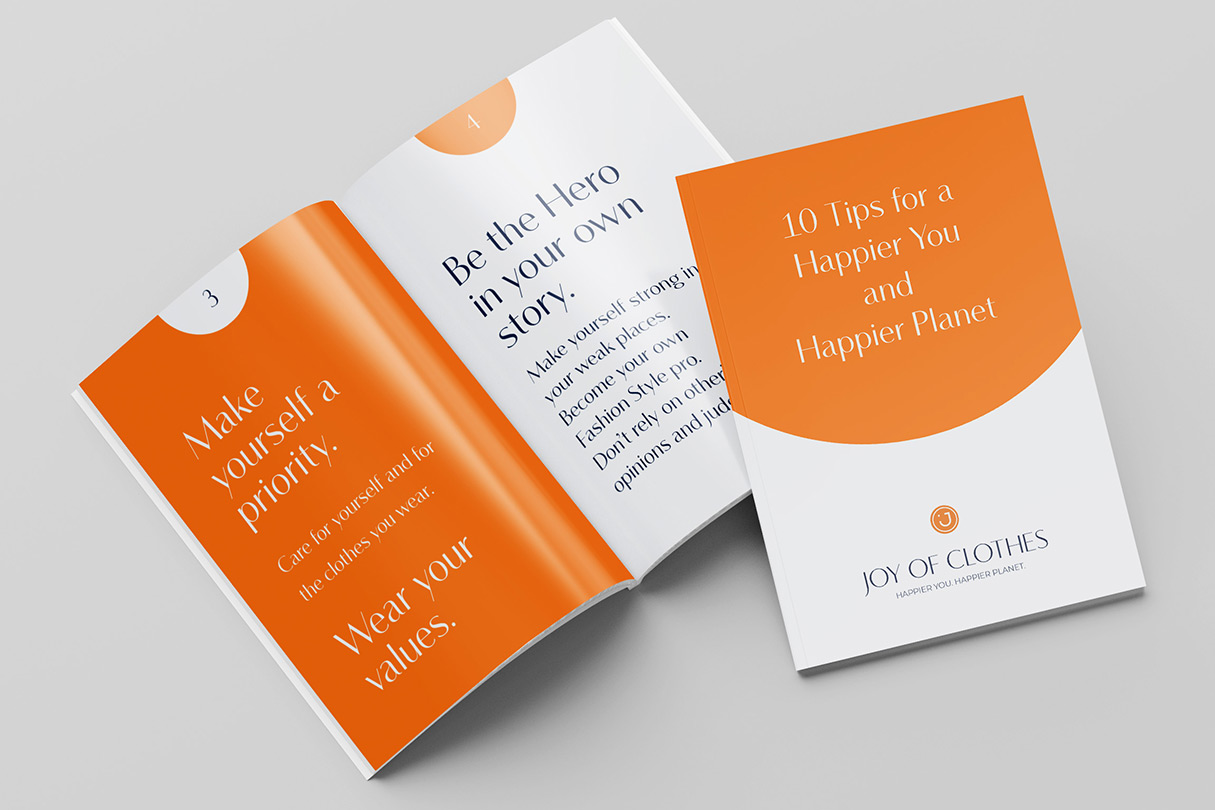 10 Tips for a happier you and a happier planet
Free Course
Inside you will learn simple but life-changing tips to help you and the planet be happier. sign up now and receive your free tips.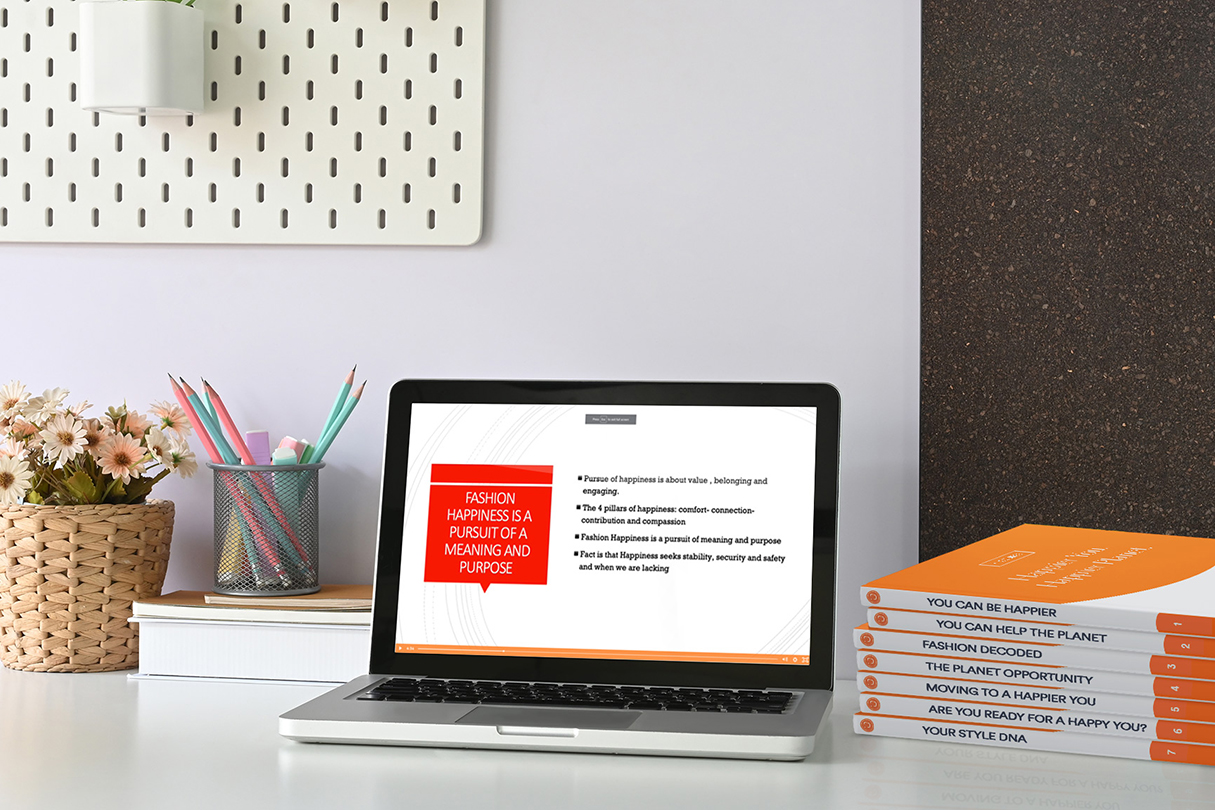 Happier You. Happier Planet.
Signature Course
My online video course is unlike anything you have ever read or attended. It is a total game-changer.
Previously available only to private clients I will share my proven method to transform your life and help the planet.
You will learn in a few weeks what many people never learn in a lifetime.