A halter dress is characterised as having two pieces of material that join behind the neck. They can either be sewn this way or are designed to be tied in a knot or bow at the back of the neck whilst some styles even have fasteners to hold the fabric is place. This style of dress is typically sleeveless but is available in a wide range of dress lengths from floor length right through to mini skirt length.
The halter style of dress was first seen in the world of fashion in the 1930s. It was designed for the elite of Hollywood to wear as formal glamour wear. At around the same time, halter style bikinis were also designed to allow rich tourists soaking up the rays in resorts such as Florida to get a suntan on their backs, which they could show of in their halter dresses. During the war years, the halter dress fell out of fashion but by the 1960s and 1970s it was back in trend with more day dress styles being offered.
Today, amongst the celebrities that strut the red carpets of Hollywood wearing halter style dresses are actresses Katie Holmes, Olivia Wild, Jodie Foster and January Jones. Halter dresses are also worn as day wear by some celebrities including Paris Hilton and Minnie Driver amongst others.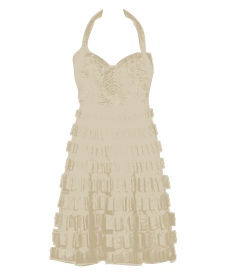 EBooks
The complete guide to dresses
Style advice on the 28 most popular dress types. Discover which designers and celebrities made them famous.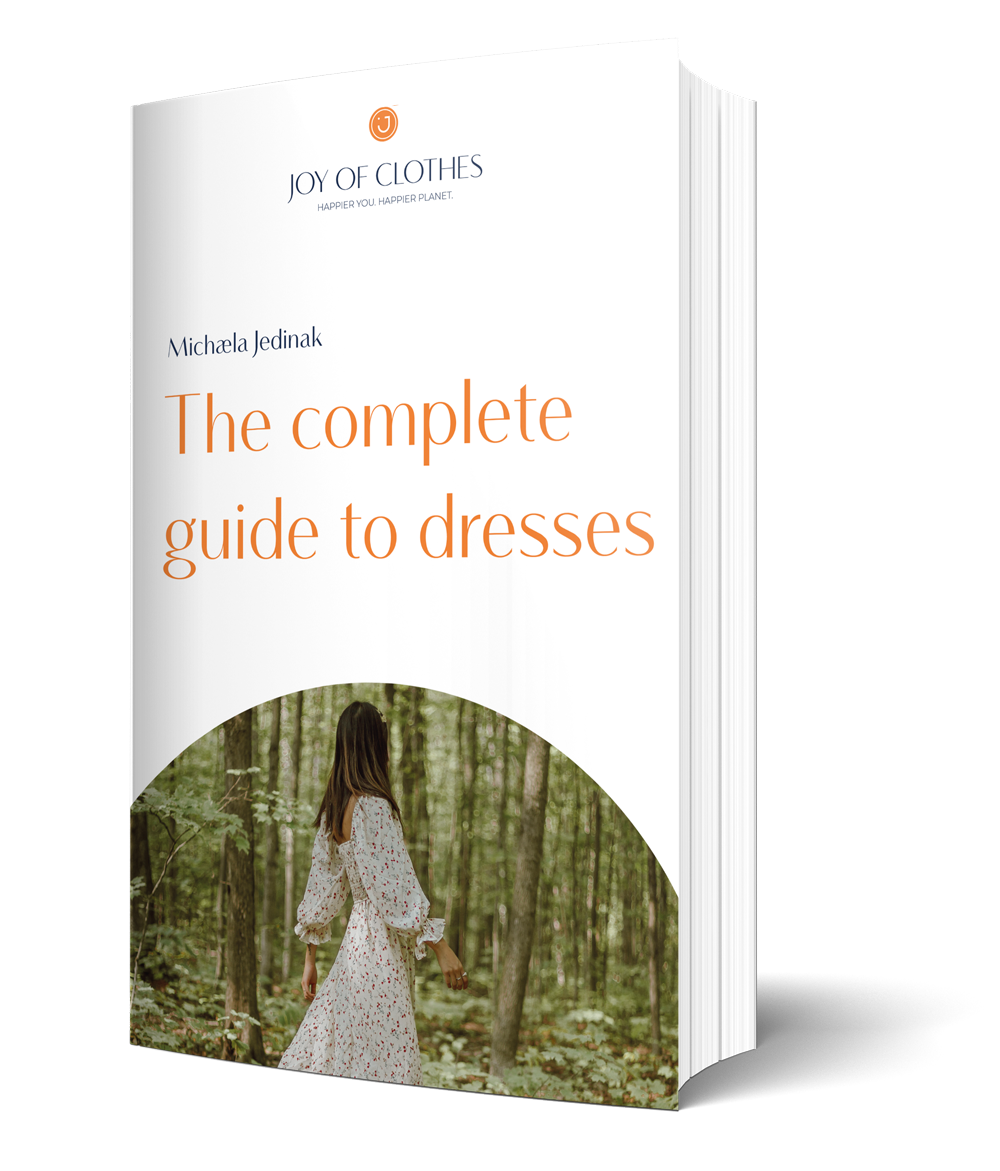 Free Course
10 tips for a Happier You. Happier Planet.
Inside you will learn simple but life-changing tips to help you and the planet be happier. sign up now and receive your free tips.
Brand Directory
See our directory of sustainable fashion brands
Our aim is to make it easier for you to find the brands which are trying to adopt sustainable fashion practices and share your love of the planet and other animals.