The one shoulder dress is characterised as having fabric over only one shoulder, with the other shoulder staying uncovered. This style of dress can have either a wide strap style sleeve or a full length sleeve depending on both the designer and the era. These dresses can be any length from mini-dress to above the knee or even floor length.
The one shoulder dress is believed to have evolved from ancient Rome where both men and women wore a wrap around, draped style of dress known as a toga which swept over one shoulder and was typically held in place via some sort of decorative brooch. However there are also roots of this dress style in ancient India too as the sari can be similarly wrapped over just one shoulder. More recently, the one shoulder dress was worn in the 1950s, featuring full skirts whilst alterations were made during the late 1960s to include mini-skirt styles and the 1970s to take the bodycon style into account.
Today, the one shoulder dress can regularly be seen worn by the stars with celebrities such as singer Queen Latifah, actress Eva Longoria and musician Alicia Keys wearing the style to red carpet events. They can also be worn for day wear as seen on actress Blake Lively and Kim Kardashian.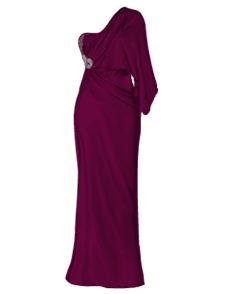 EBooks
The complete guide to dresses
Style advice on the 28 most popular dress types. Discover which designers and celebrities made them famous.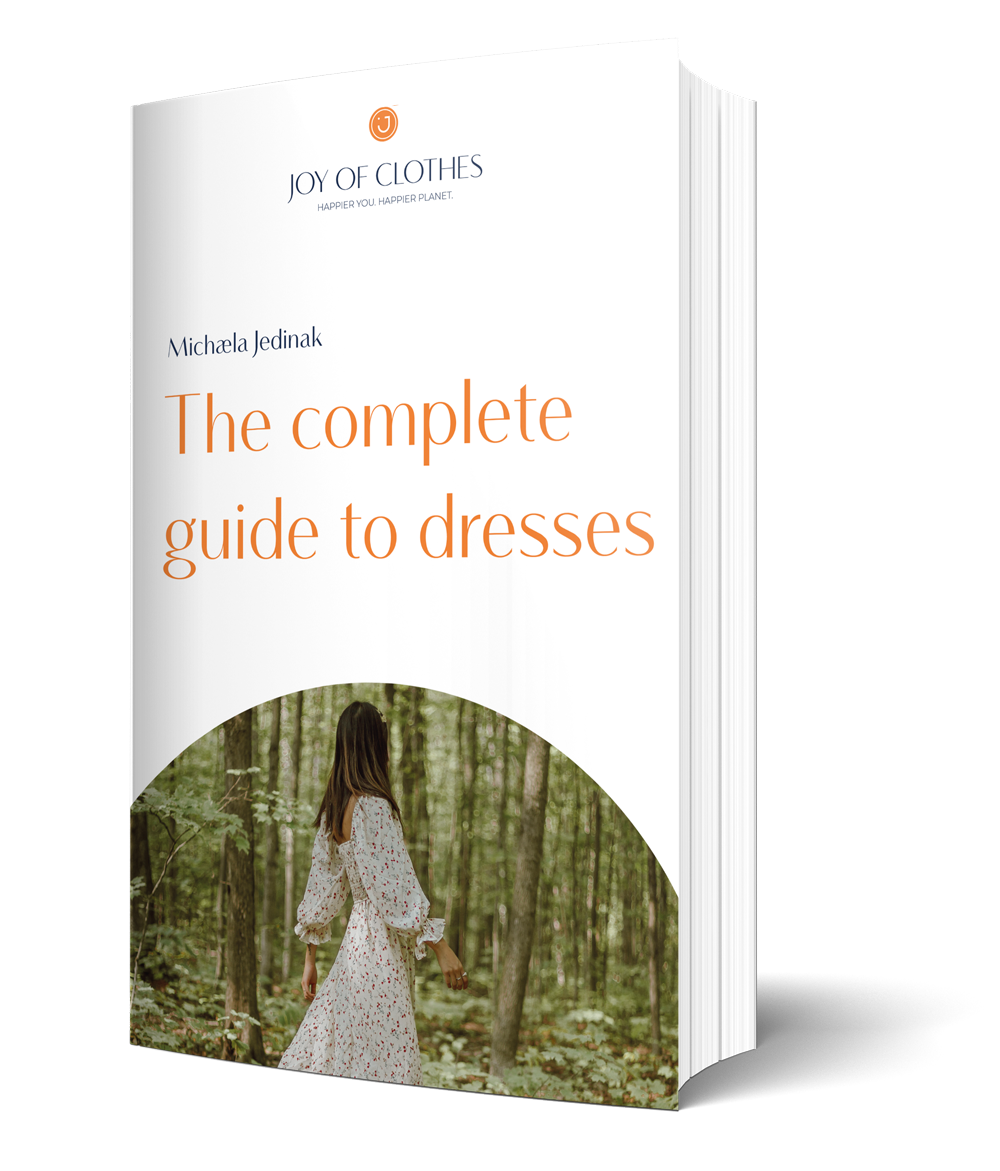 Free Course
10 tips for a Happier You. Happier Planet.
Inside you will learn simple but life-changing tips to help you and the planet be happier. sign up now and receive your free tips.
Brand Directory
See our directory of sustainable fashion brands
Our aim is to make it easier for you to find the brands which are trying to adopt sustainable fashion practices and share your love of the planet and other animals.