The fishtail dress is easy to spot thanks to its main feature which is a flowing, scalloped hemline which is often longer at the back than at the front. Although the majority of dresses in this style are floor length, there are some variations in design which include knee-length and shorter skirts. The bodice of the dress can alter too depending on the designer and the season with fitted waists and bodices being most common.
The fishtail dress has been seen in the world of fashion since before the Victorian era where flowing trains were worn as both evening and day wear by wealthy women. The dress style main a huge fashion comeback in the early twentieth century when they were worn as evening gowns whilst today they can be found on various celebrities on the red carpet.
The Golden Globe Awards in 2012 were awash with fishtail dresses with the likes of supermodel Elle Macpherson, actress Kate Beckinsale and Jessica Biel all wearing white gowns with the iconic flowing trains of this style of dress. More colourful versions could be seen on actress Reese Witherspoon and Amber Riley who both wore red whilst Kelly Osbourne and model Sofia Vergara chose to wear bright blue. Black was the colour of choice for Rooney Mara and Juliana Moore.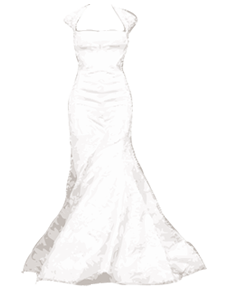 EBooks
The complete guide to dresses
Style advice on the 28 most popular dress types. Discover which designers and celebrities made them famous.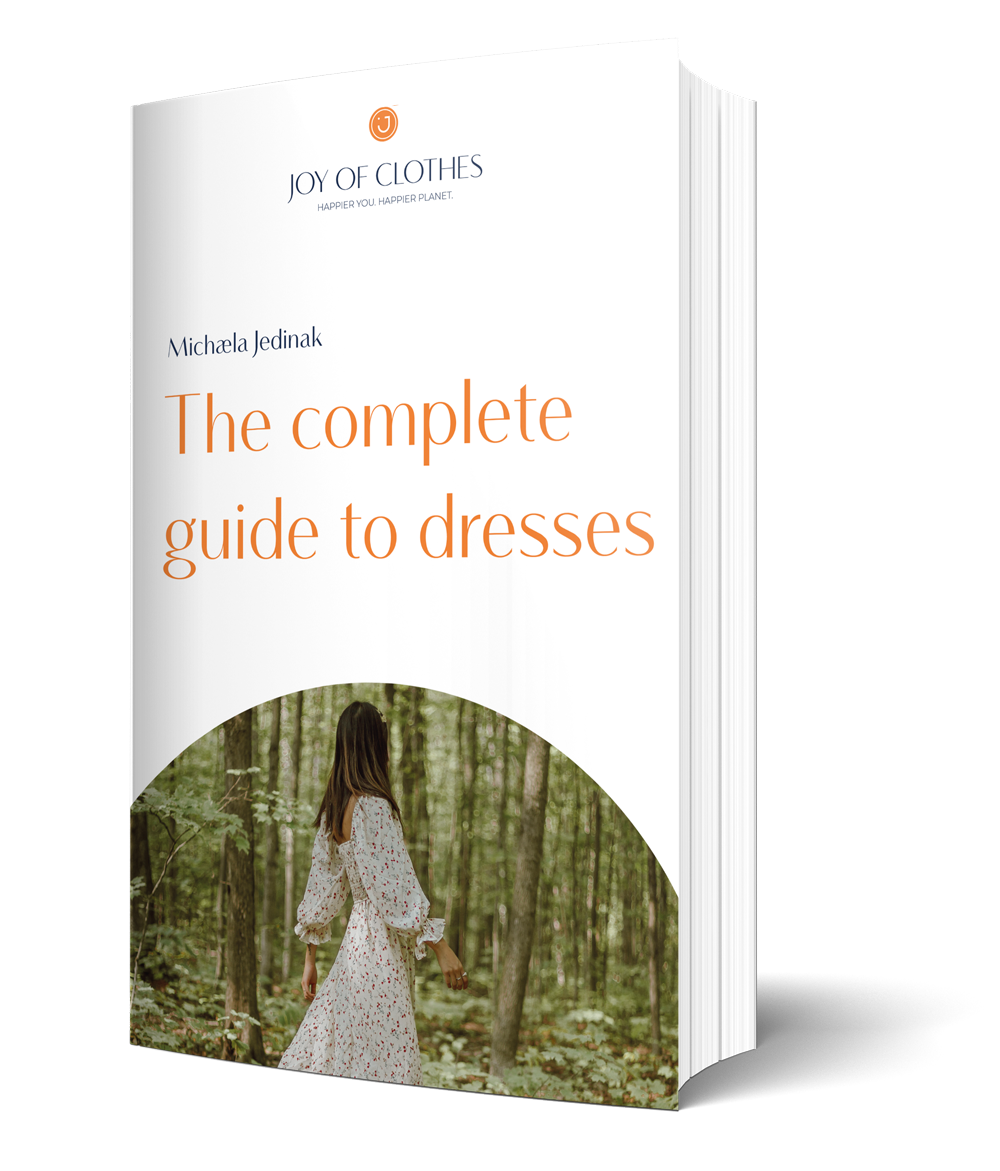 Free Course
10 tips for a Happier You. Happier Planet.
Inside you will learn simple but life-changing tips to help you and the planet be happier. sign up now and receive your free tips.
Brand Directory
See our directory of sustainable fashion brands
Our aim is to make it easier for you to find the brands which are trying to adopt sustainable fashion practices and share your love of the planet and other animals.