The key characteristic of the asymmetrical dress is a slanted hemline or neckline, with the most common design featuring a one shoulder bodice. The degree to which the slant occurs in the skirt section of the dress can vary greatly ranging from a subtle slant in one direction to more severe slants which go both ways to create a peak in the centre.
This asymmetrical dress style first came to the forefront of fashion back in the 1970s when top American designer Roy Halston released a series of dresses featuring the style. Halston took the concept of elegant cocktail dresses and blended them with Grecian gowns to create this eye-catching design.
By the 1980s this style of dress was at the height of fashion with a range of couture designers offering the style. However by the late 1990s the style has been replaced by more traditional cocktail style dresses. Thankfully the style re-appeared on the catwalks and was worn by celebrities such as model Kate Moss in 2010, leading the asymmetrical dress back into the fashion arena. Today top international designers such as Calvin Klein, Alexander Wang and Patrice Catanzaro are amongst those who breathe life back into the style whilst a wider range of prominent figures such as Michelle Obama and Christina Applegate favourite this style of dress.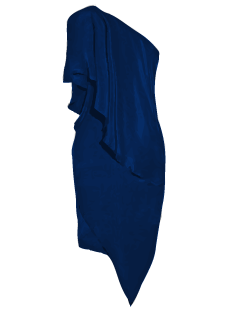 EBooks
The complete guide to dresses
Style advice on the 28 most popular dress types. Discover which designers and celebrities made them famous.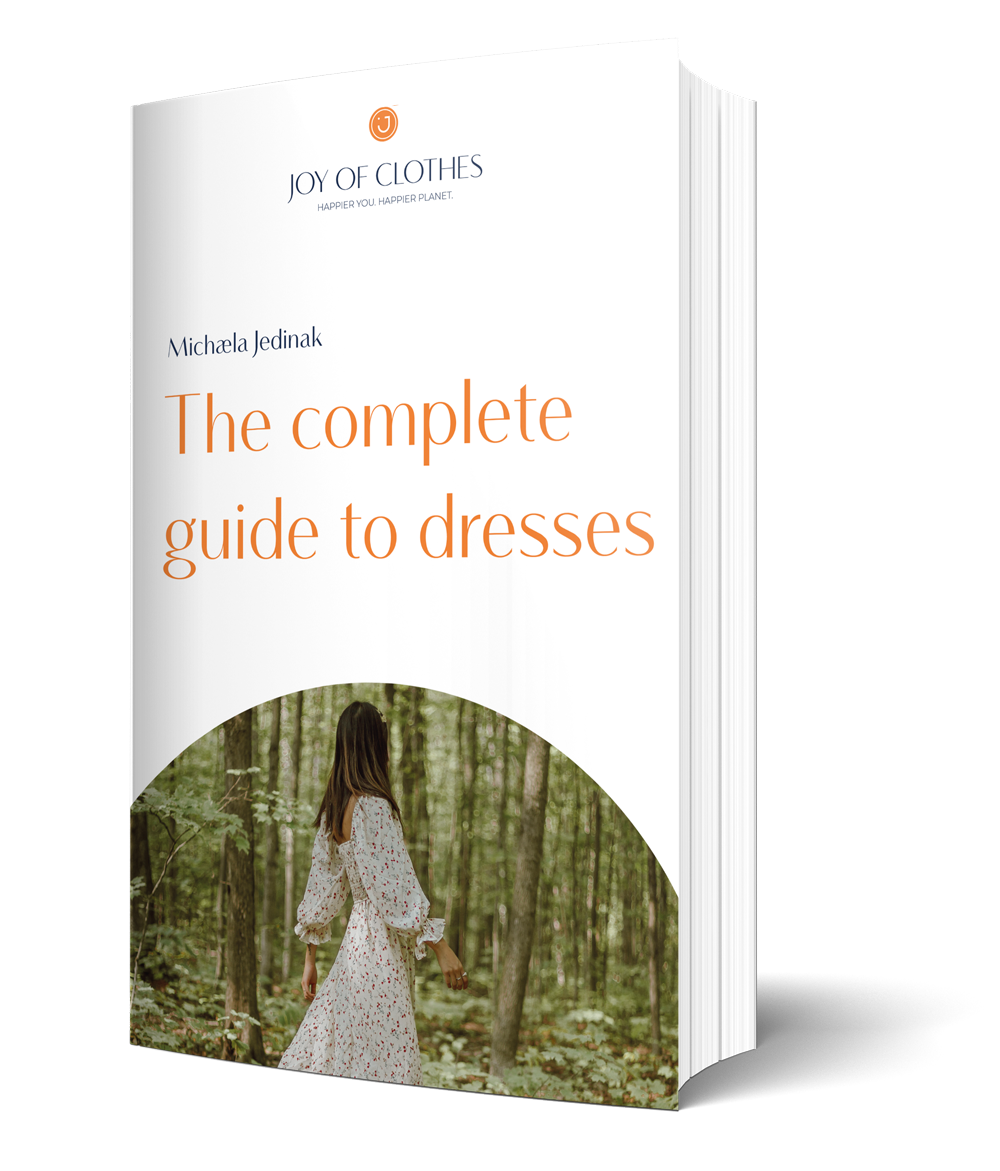 Free Course
10 tips for a Happier You. Happier Planet.
Inside you will learn simple but life-changing tips to help you and the planet be happier. sign up now and receive your free tips.
Brand Directory
See our directory of sustainable fashion brands
Our aim is to make it easier for you to find the brands which are trying to adopt sustainable fashion practices and share your love of the planet and other animals.