The main characteristic of the strapless dress is that there are no straps or sleeves of any sort. The fabric of the dress is usually held in place tightly around the cleavage although discreet tape can be used at the front or back to keep the dress secure.
The origins of this style of dress date back as far as the 1960s when women's clothing became more liberal as it then became more fashionable, and acceptable, to display flesh. Today, strapless dresses can also include characteristics from other dress styles such as fitted bodices, flowing skirts as per maxi dresses and belts. There are a number of international fashion designers who include strapless styles in their collections including Christian Dior, Alexander McQueen and Stella McCartney.
A wide range of celebrities have been snapped wearing strapless dresses in the last few years. Amongst them is Brazilian fashion model Gisele who wore a long, flowing white dress designer by Christian Dior. English model Daisy Low was spotted wearing a black 'wet leather' dress, also by Dior and actress Mila Kunis wore a red Alexander McQueen number to the SAG Awards. American actress Angelina Jolie is a fan of strapless dresses whilst other celebs wearing the design include actress Ginnifer Goodwin, Isla Fisher and Reese Witherspoon.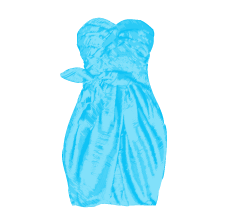 EBooks
The complete guide to dresses
Style advice on the 28 most popular dress types. Discover which designers and celebrities made them famous.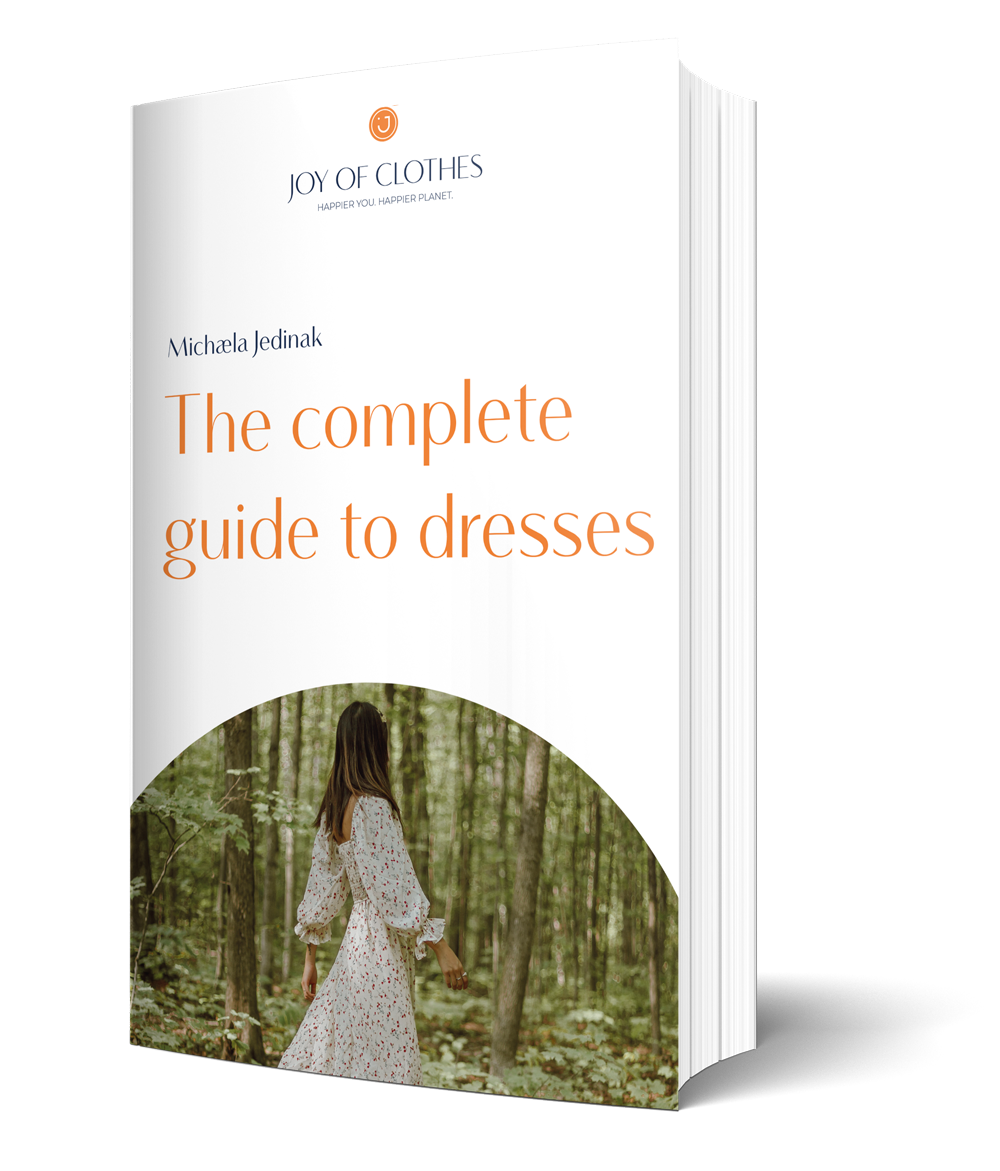 Free Course
10 tips for a Happier You. Happier Planet.
Inside you will learn simple but life-changing tips to help you and the planet be happier. sign up now and receive your free tips.
Brand Directory
See our directory of sustainable fashion brands
Our aim is to make it easier for you to find the brands which are trying to adopt sustainable fashion practices and share your love of the planet and other animals.