The tiered dress is characterised as having a series of overlapping layers. They are generally different lengths and create a range of different hem lines when it comes to the skirt of the dress. The tiered dress dates back to the Victorian era where clothing signalled wealth. Around the 1870s, Victorian dresses featured two or three tiers, which were often made of different fabrics in different colours, one of which usually created a train at the back of the dress.
The tiered dress was seen in the 1950s were it was a luxurious wedding dress and by the 1960s the style had been well adopted as a more liberal style of dressing emerged. This style of dress was popular during the 1980s and is still in fashion today.
Amongst the rich and famous who have been seen wearing this style are actress Sarah Michelle Gellar who wore a vintage, beige satin Chloe dress to an awards ceremony and Entourage star Emmanuelle Chriqui who was snapped wearing a heavily tasselled black tiered dress. Other celebrities sporting the style include Jennifer Garner who wore a shiny green dress to the 'Invention of Lying' movie premiere, singer Miley Cyrus who wore a white dress tiered from bust to toe to the Kids Choice Awards and Cheryl Cole wore a short white tired style dress to one of the X Factor shows.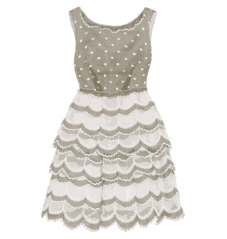 EBooks
The complete guide to dresses
Style advice on the 28 most popular dress types. Discover which designers and celebrities made them famous.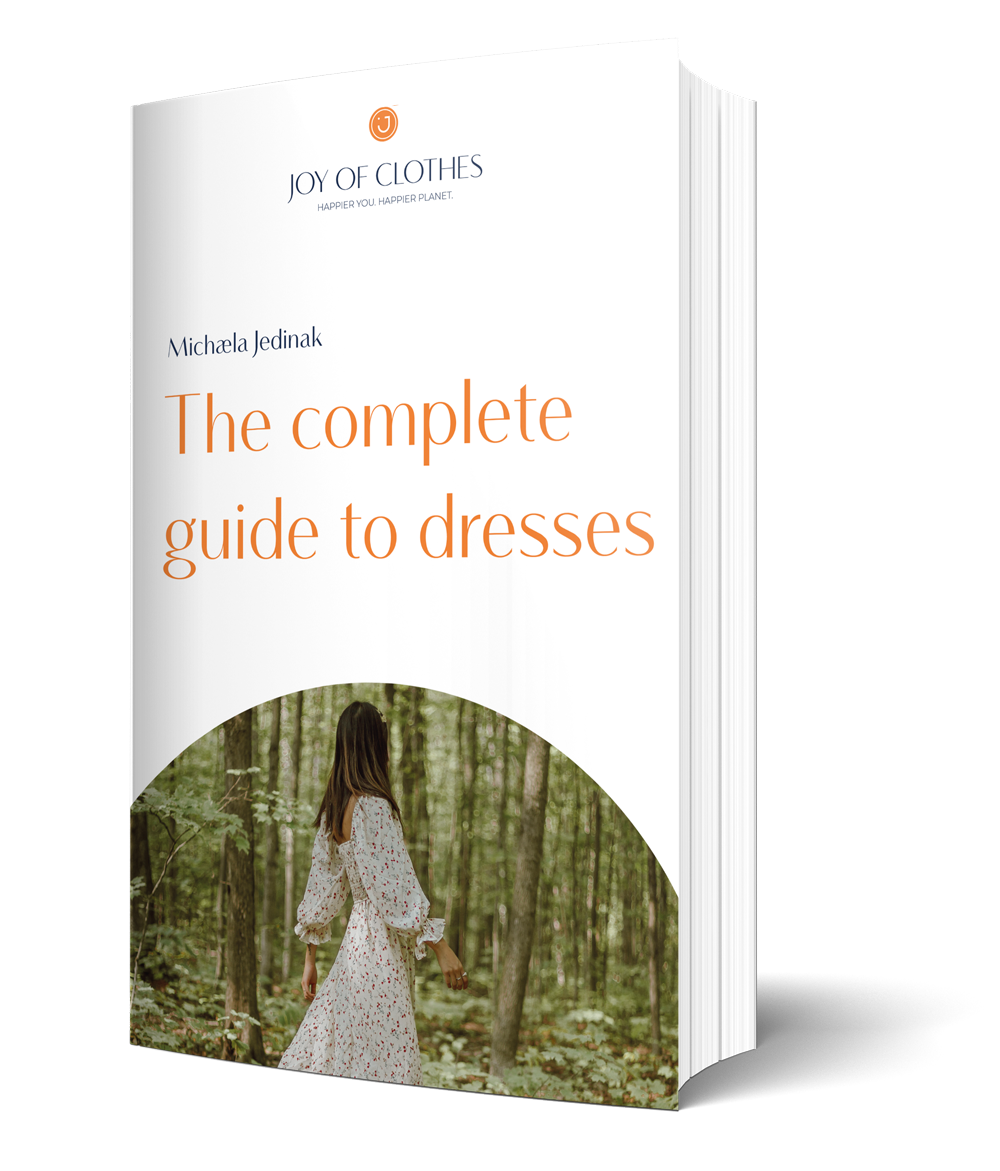 Free Course
10 tips for a Happier You. Happier Planet.
Inside you will learn simple but life-changing tips to help you and the planet be happier. sign up now and receive your free tips.
Brand Directory
See our directory of sustainable fashion brands
Our aim is to make it easier for you to find the brands which are trying to adopt sustainable fashion practices and share your love of the planet and other animals.