The drop waist dress, also known as the flapper dress, is characterised by its low waistband which usually falls more in line with the hips than at the natural level of the waist. This style of dress gives the illusion of lengthening the body and tends to have a width at the hips.
The drop waist dress was quite common during the 1920s with dresses in this style usually ending just below the knee by 1925. However by the late 1930s there was a trend back towards more formal dress styles and the drop waist was no longer favoured in the world of fashion. The style then went into fashion obscurity until 2012 when the 1920s fashion revival bought this style of dress, along with a few other choice styles from the 20s back to the forefront of fashion.
Actress Camilla Belle was spotted wearing a Gucci flapper dress to the LACMA's Art and Film Gala last year whilst American model come actress Jenny McCarthy was also snapped wearing a Gucci drop waist design at the Elle Fashion Awards. Friend's star Jennifer Aniston has been spotted in a glamorous black drop waist dress whilst actress Eva Mendes was wearing a fully sequined piece typical of the original 1920s styling too.
EBooks
The complete guide to dresses
Style advice on the 28 most popular dress types. Discover which designers and celebrities made them famous.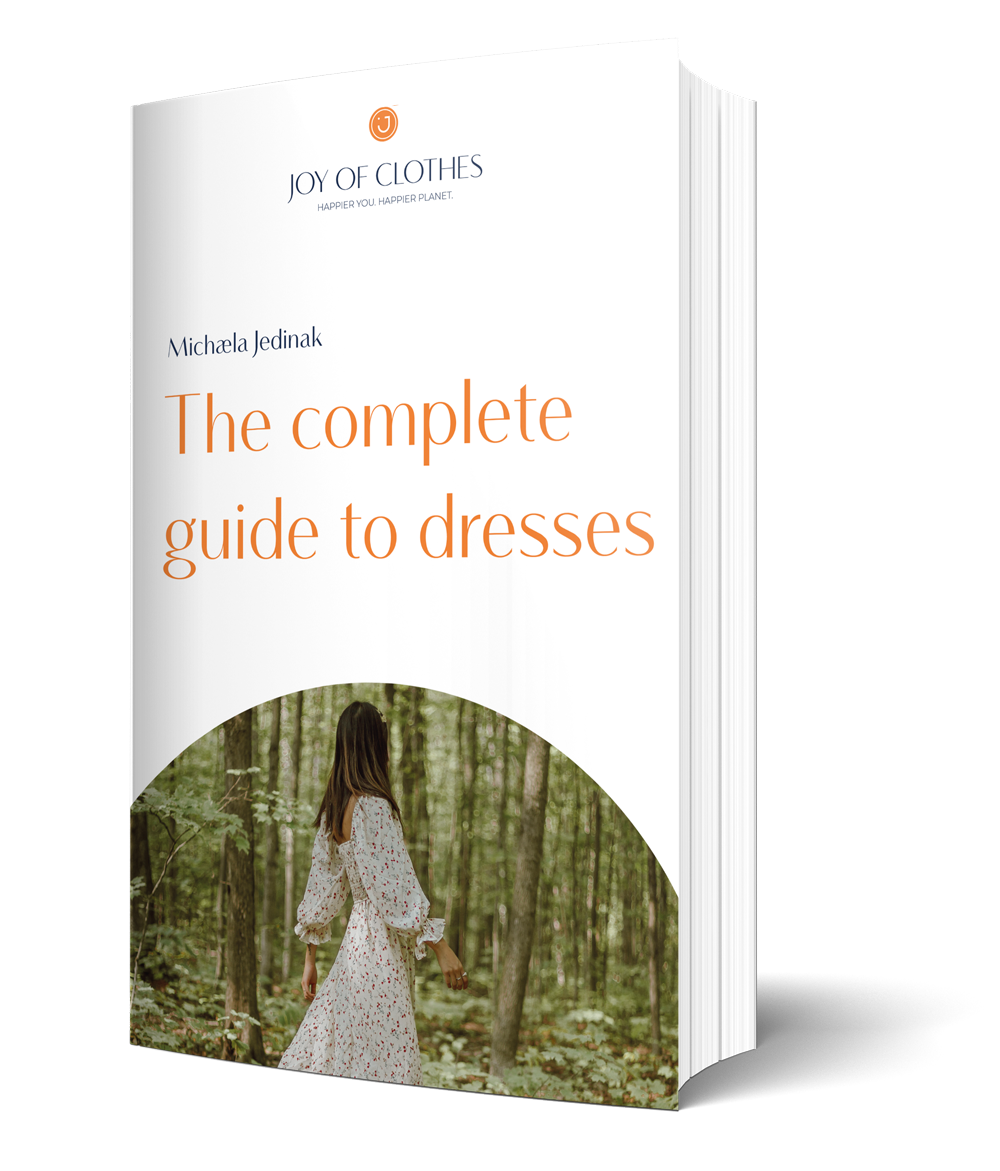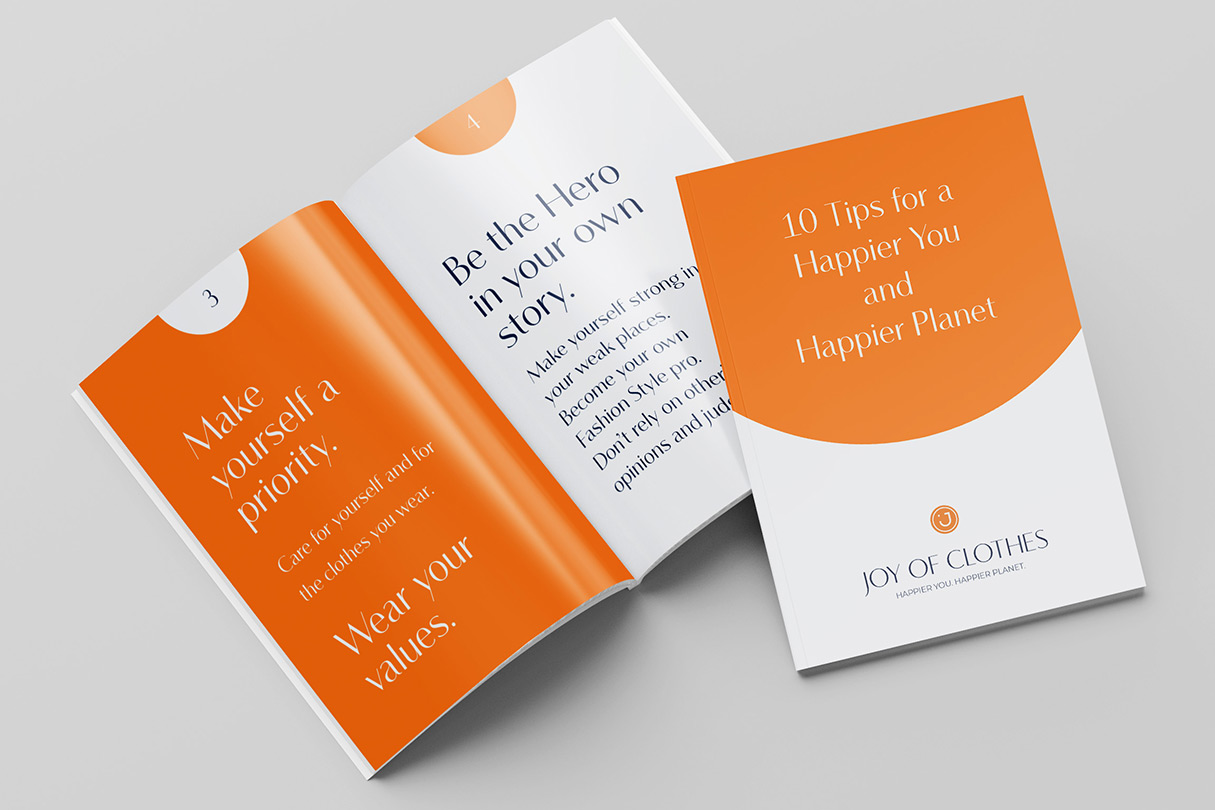 10 Tips for a happier you and a happier planet
Free Course
Inside you will learn simple but life-changing tips to help you and the planet be happier. sign up now and receive your free tips.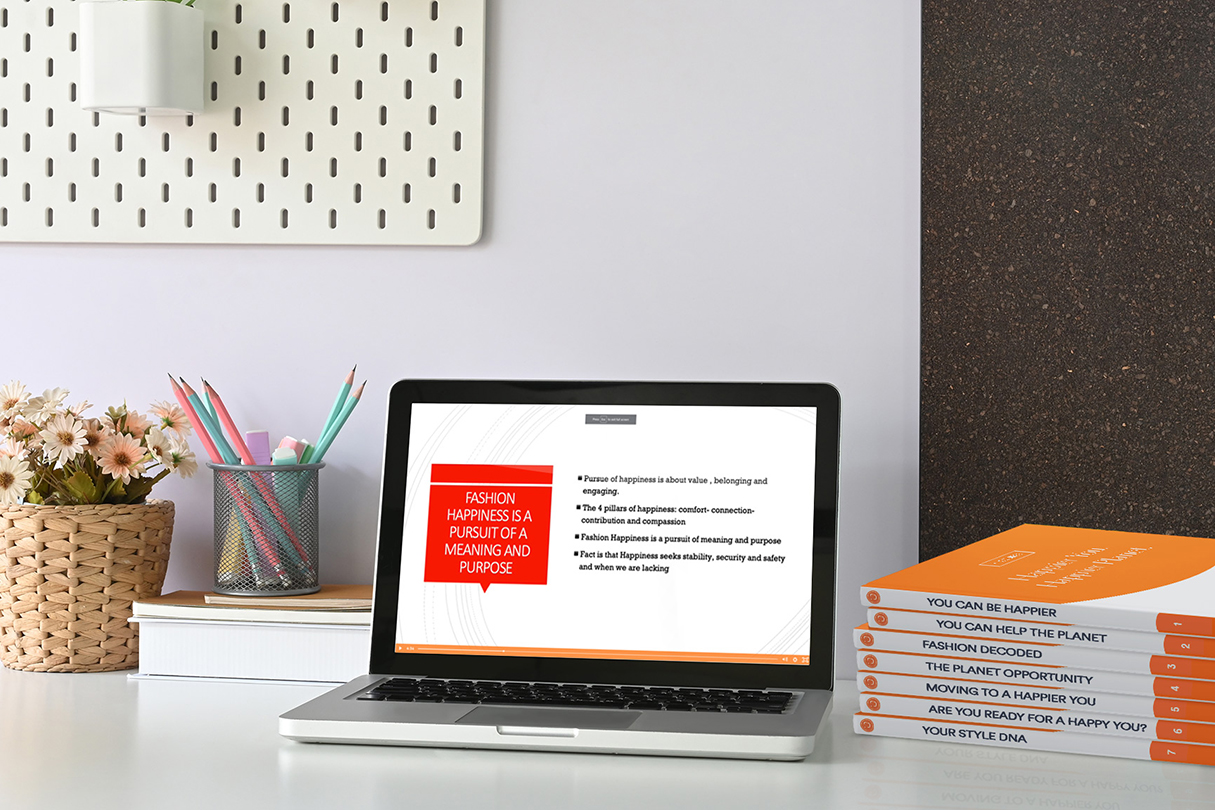 Happier You. Happier Planet.
Signature Course
My online video course is unlike anything you have ever read or attended. It is a total game-changer.
Previously available only to private clients I will share my proven method to transform your life and help the planet.
You will learn in a few weeks what many people never learn in a lifetime.