The shift dress is a simple style of dress which typically features a short skirt, ending just above the knee. The skirt can be either straight cut or A line in design whilst the bust is usually fitted with darts. The neckline of this style of dress is usually high and the waist features no definition at all. Depending on the design of the shift dress, it can either be sleeveless or have sleeves.
This dress style came into existence in the 1920s and was worn by young women who wanted to break the norm. The dress style became popular as it was easy for flapper girls to dance in. During this period, it was common for dresses to have fringe detailing which moved as the flappers danced. However during the depression and subsequent war years, the shift dress was overshadowed by more popular styles of clothing.
During the 1960s the fashion was revived thanks to an American juice stand operator, Lilly Pulitzer who worked in Palm Beach. She regularly wore shift dresses and after requests by her customers, she began making and selling them. These were referred to a 'Lilly' dresses and after Jackie Kennedy, the first lady was photographered wearing one in Life magazine, the public couldn't get enough of this latest style. Today Pulitzer and a number of other international fashion designers including Victoria Beckham, still make shift dresses which are worn by celebrities such as Hailee Steinfeld, Naomi Watts and Camilla Belle.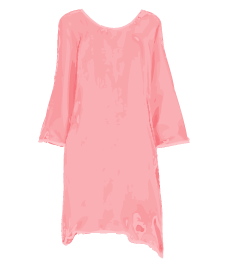 EBooks
The complete guide to dresses
Style advice on the 28 most popular dress types. Discover which designers and celebrities made them famous.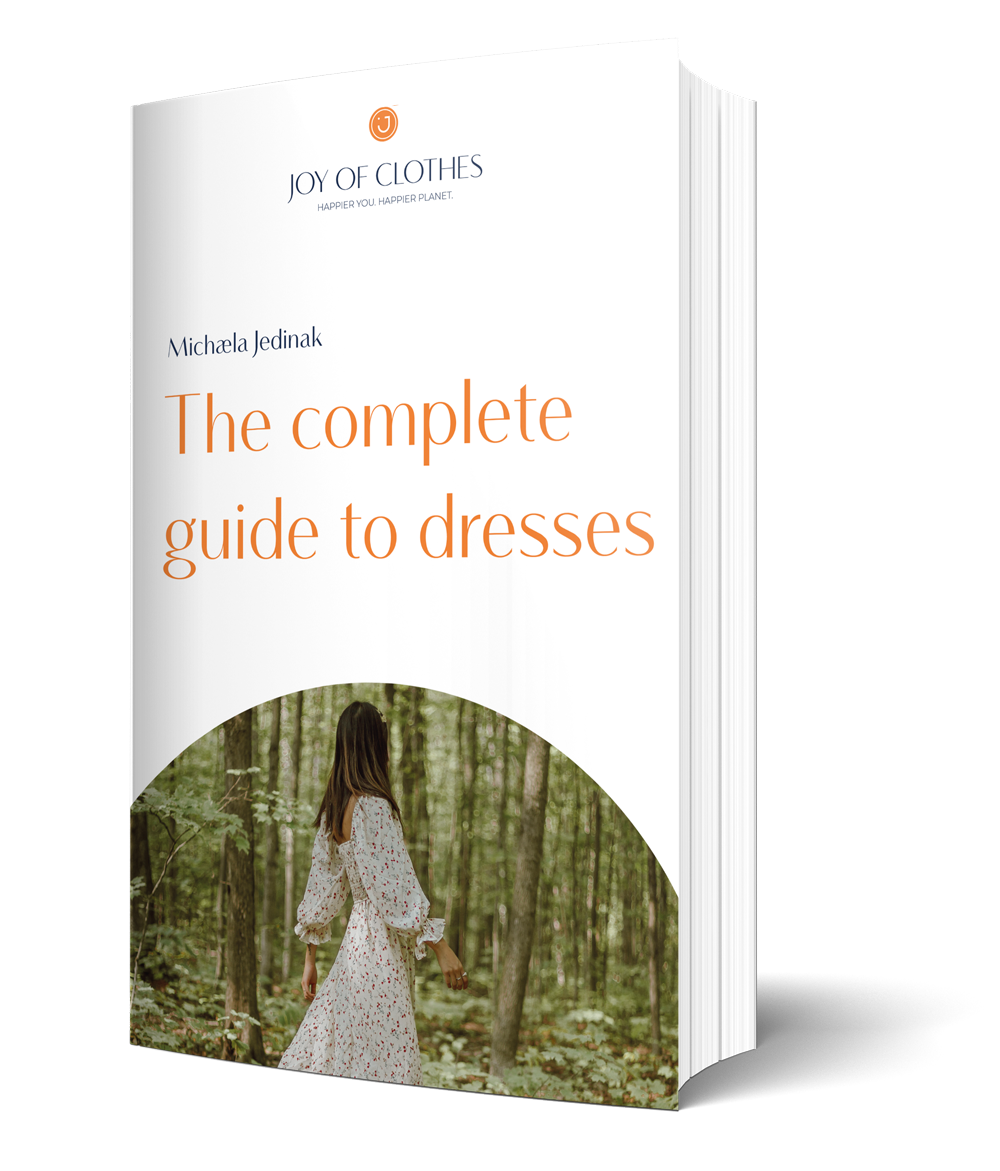 Free Course
10 tips for a Happier You. Happier Planet.
Inside you will learn simple but life-changing tips to help you and the planet be happier. sign up now and receive your free tips.
Brand Directory
See our directory of sustainable fashion brands
Our aim is to make it easier for you to find the brands which are trying to adopt sustainable fashion practices and share your love of the planet and other animals.