How to reflect your style personality in LBD in the choice of your hosiery
Your style personality is what pulls your whole look together what dictates your style. It is your own interpretation of fashion and how you like to wear clothes together and nothing is easier than to express this with different hosiery styles.
Here are various examples how you can create different looks and that suits your style personality by pairing different hosiery styles with your favourite LBD.
This LBD is an illustration of the Alba dress by Michaela Jedinak - www.michaelajedinak.com, the bag is by Victoria Beckham and the shoes by Christian Louboutin.
If you like to try out different looks and style then have a look at our STYLEME channel on Joy of Clothes, where you can create your avatar based on your body shape and try out different styles and trends you suit you best.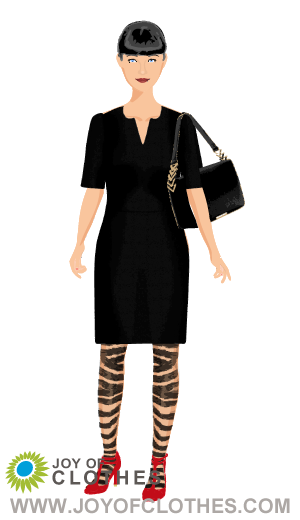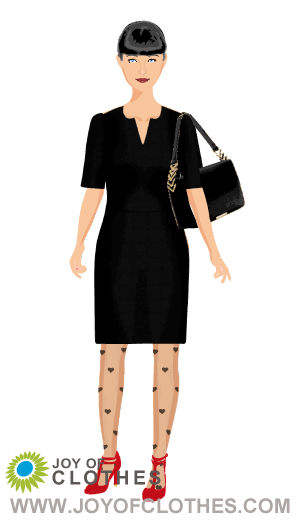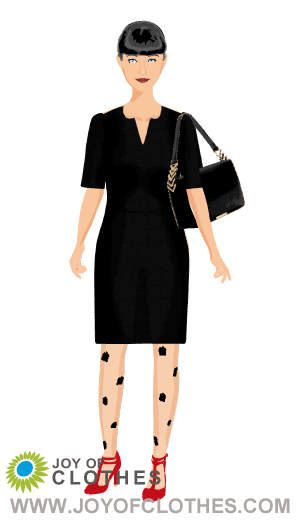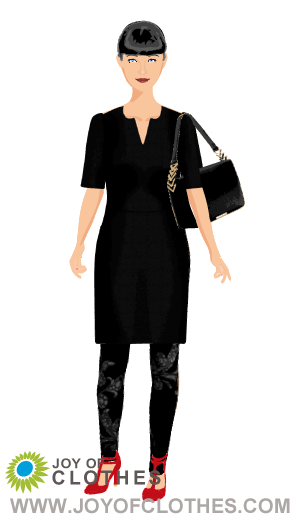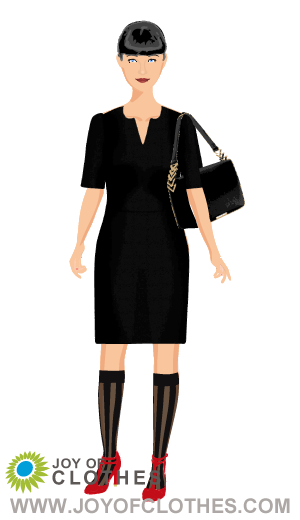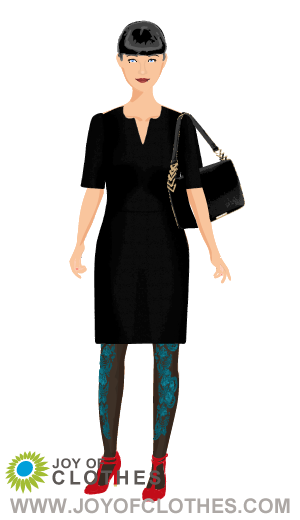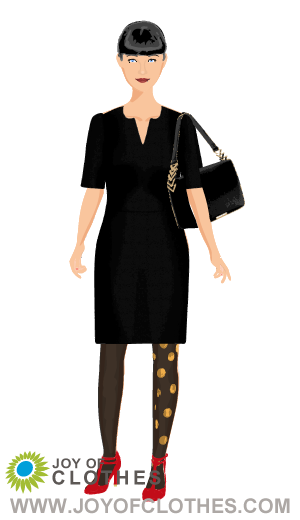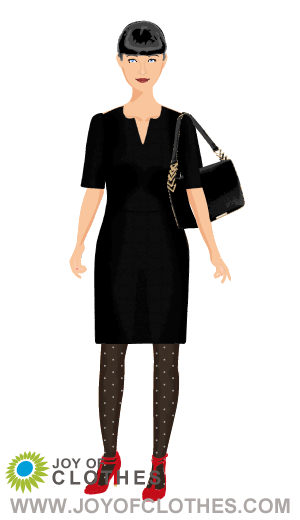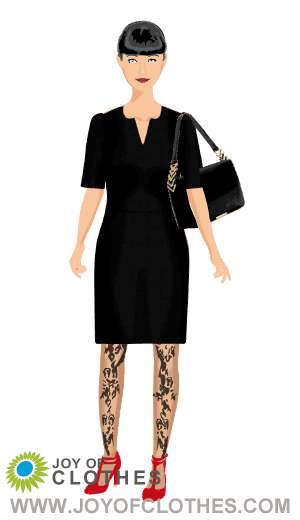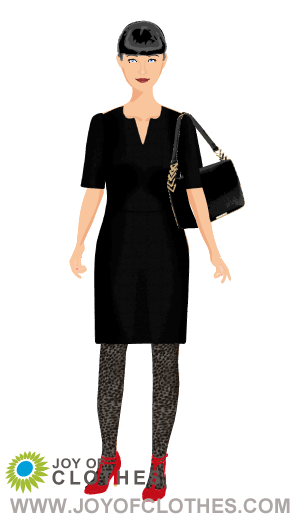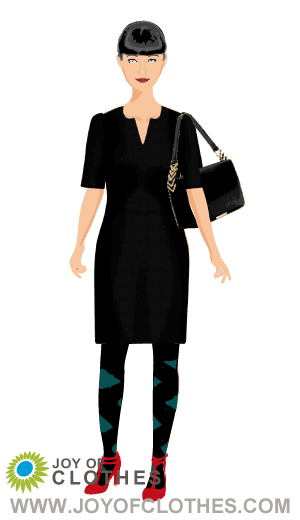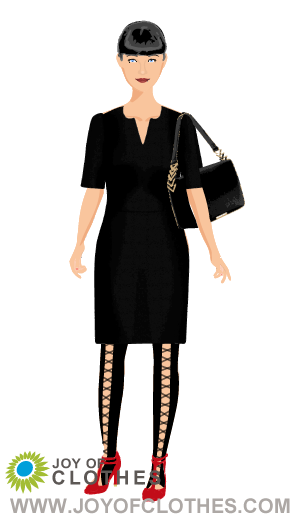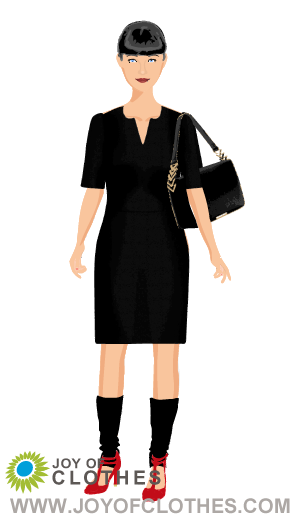 Save and Share